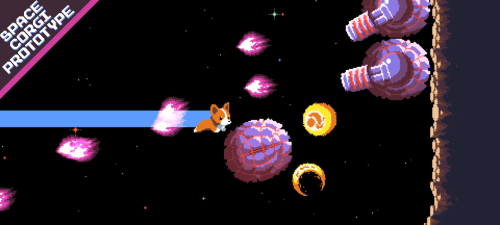 Hello Guys,
We have just released a prototype of Protocorgi, this is a stripped-down version of the game to test the Absorb and Time Stop mechanics. Another purpose of this prototype is to check the performance across different OS.
You can download it from:
https://kemonogames.itch.io/protocorgi-old-parry-prototype
We are looking forward to receive your feedback.