We are an indie development studio based in Santiago, Chile.
We are inspired by the old arcade games,but not afraid to clash as many pixels as necessary to breed a new generation of games with new and exciting mechanics
Hey, while you are here, why don't you check our first game?
Just scroll down a little, don't be afraid!
Have fun and enjoy your stay.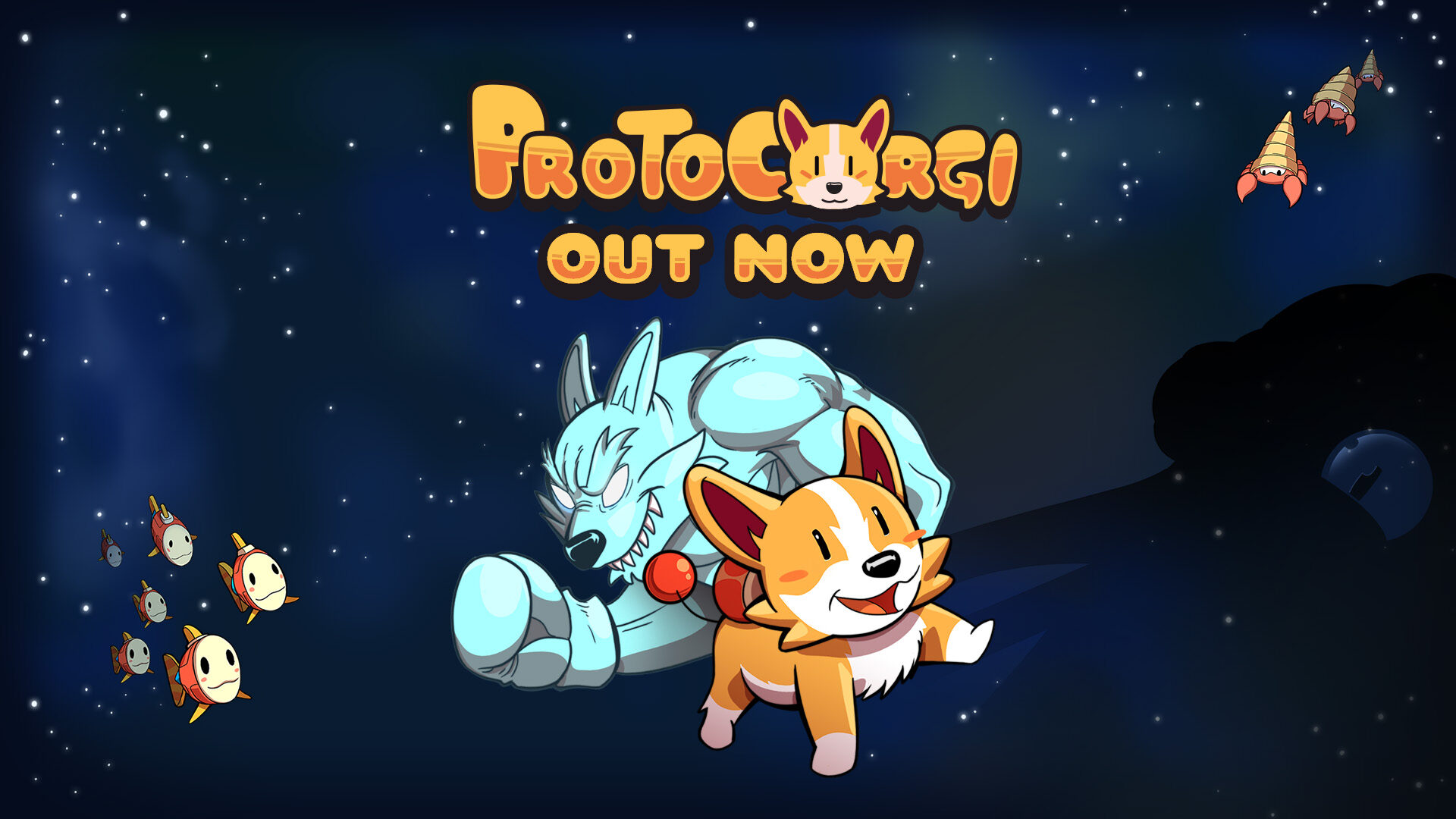 Play as Bullet, a C³ class (Cute Cyber Corgi) cybernetic dog in his quest for saving his owner, a brilliant scientist kidnaped by a strange alien race that wants to rule the galaxy.
Fly through time and space searching for your master. Defeat strange and exotic alien creatures, power up your gear to wreak havoc along your way and eat all the space fruit you can to get the highest score! (yes, space fruit, the best way to score points in the known universe!). The dangers of space will not stop you in this action-packed, beautifully pixelated game. Will you be able to save your owner in time?
Sometimes, our fate is just a few barks away.